The Next PM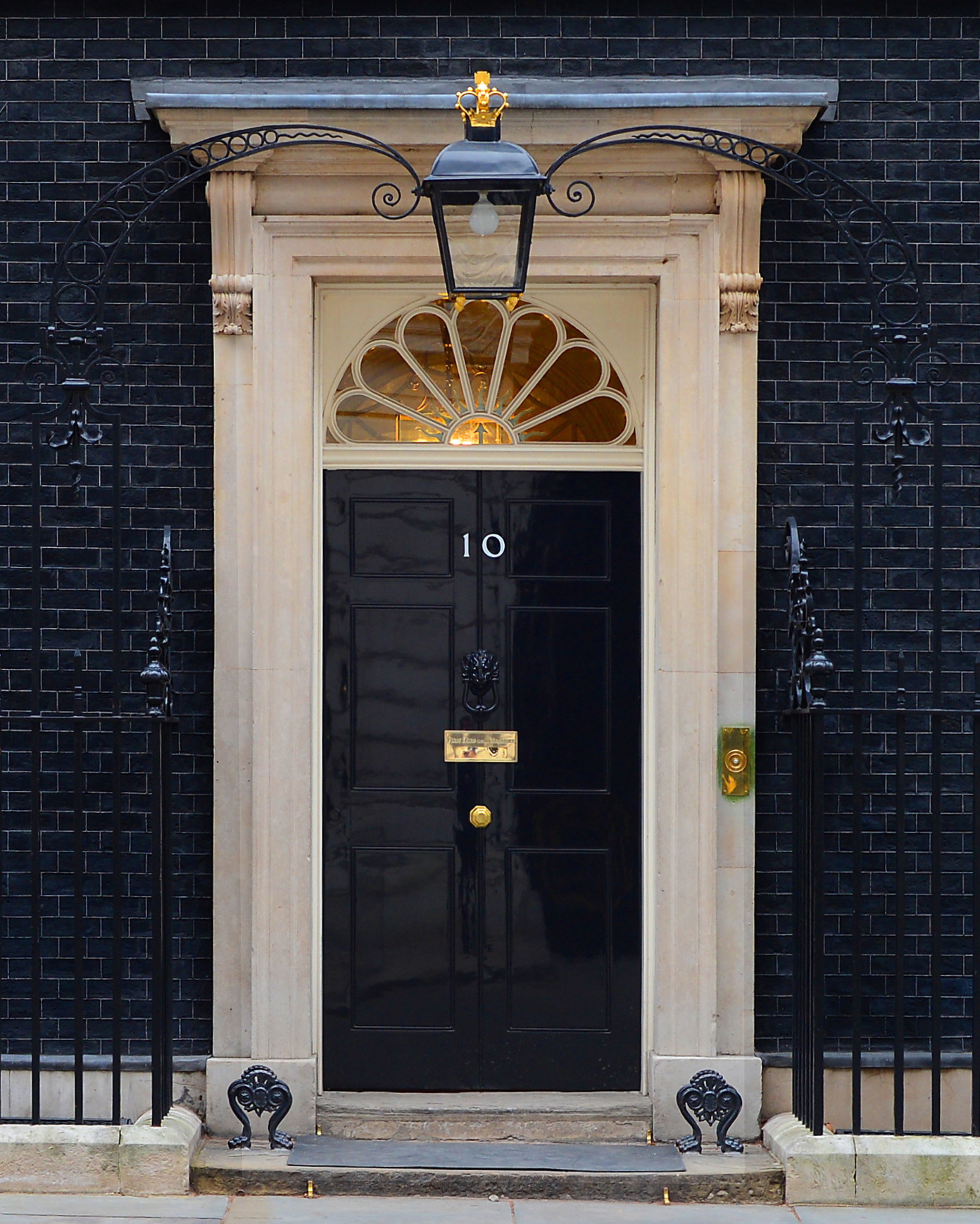 A new Prime Minister is expected to take office in September - succeeding Boris Johnson's premiership.
The RSPCA is urging the new PM - Rishi Sunak or Liz Truss - and their Cabinet to prioritise animal welfare - by ending the limbo some key issues have found themselves in over recent months; and improving existing legislation.
A coalition of 35 animal welfare organsiations have written to the two candidates vying to be PM, urging them to show their continued support for the UK Government's 2021 Action Plan for Animal Welfare, and commit to pass and strengthen more laws to protect animals from cruelty and suffering.
The Conservative Party's 2019 manifesto states that "high standards of animal welfare are one of the hallmarks of a civilised society" - and we hope the new premiership will help deliver this by:
Prioritising time to allow the Kept Animals Bill to pass in the current Parliamentary session,
Progressing legislation to protect the welfare of animals abroad,
Strengthen existing legislation to: introduce compulsory cat microchipping; phase out use of cages in farming; prevent inhumane trapping and killing of wildlife; support the Life Sciences sector in an accelerated transition to a goal of ending animal experiments; and, crucially, strengthen and extend the current laws on hunting with dogs.